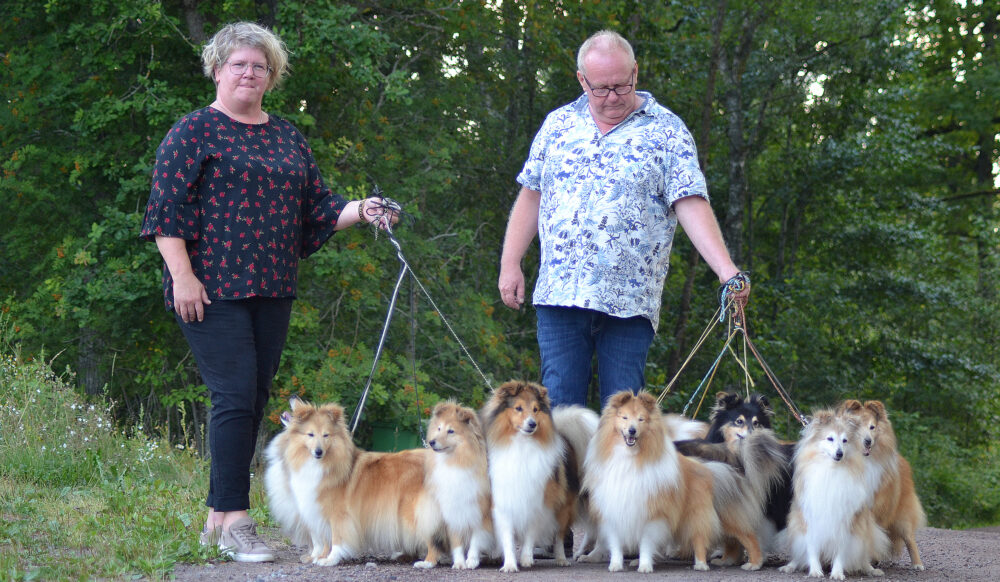 Johnny Andersson & Ulrika Nordieng with the prefix of Lundecock's
Uppfödning av shetland sheepdog sedan 1986.
Vi har varit Årets Uppfödare inom rasen i många år och även under flera år haft Årets Sheltie, Årets Avelstik, Årets Avelhane och Årets Veteran. Innehavare av Hamilton plaketten – Svenska Kennelklubbens främsta utmärkelse för förtjänstfull avel. Vi har fött upp över 150 champions, såväl utställningschampions som agility- och lydnadschampions. Sheltievalpar finns tillgängliga med jämna mellanrum. Vi föder även upp labrador retriever i mycket liten skala.