2018 – No. 4 Showdog of the Year (of all breeds)
The Swedish Kennelclub awards the 4 most winning Showdogs each year.
DK V-18 DK UCH FI UCH SE UCH Lundecock's Coconut was placed No 4.
A historical moment, the first time ever for a sheltie to receive an award of this kind!
Even more historical is that during 2022 Ch Lundecock's Coconut also was awarded
No.2 most winning Showdog (of all breeds), by the Norwegian Kennel Club.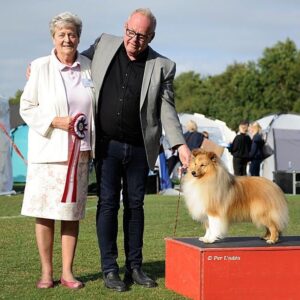 ---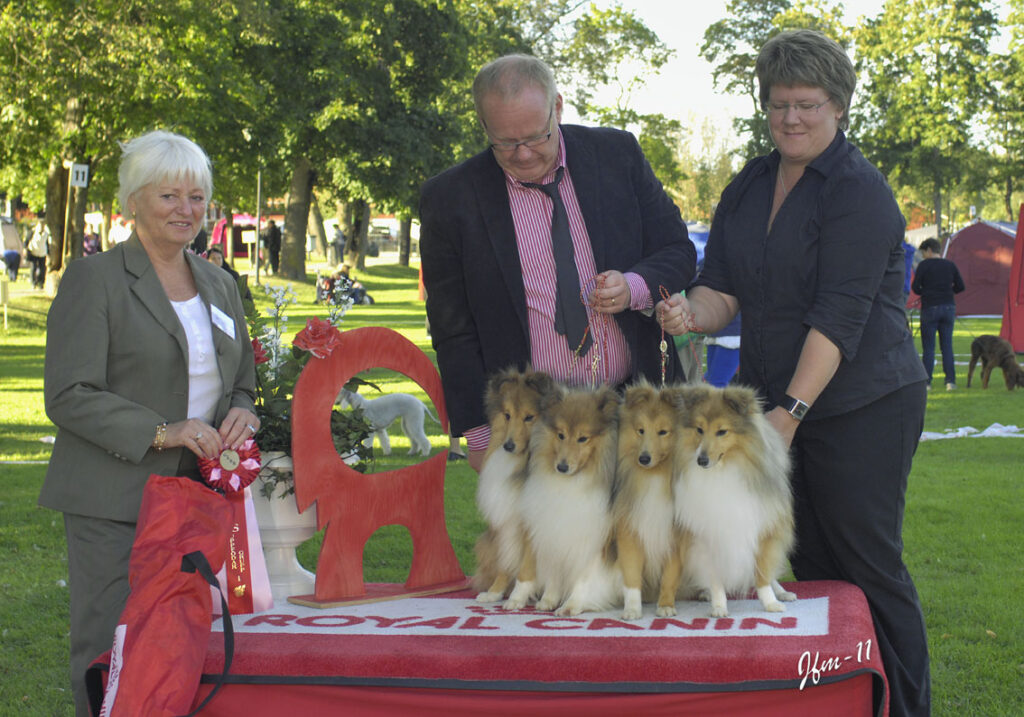 The Swedish Kennel Club also awards most winning breeders/breedersgroups (of all breeds) each year.
Kennel Lundecock's achieved several top placements during the years:
2013 – No. 5 Breeder of the Year (of all breeds)
2012 – No. 4 Breeder of the Year (of all breeds)
2011 – No. 4 Breeder of the Year (of all breeds)
2010 – No. 3 Breeder of the Year (of all breeds)
2009 – No. 4 Breeder of the Year (of all breeds)
2008 – No. 5 Breeder of the Year (of all breeds)